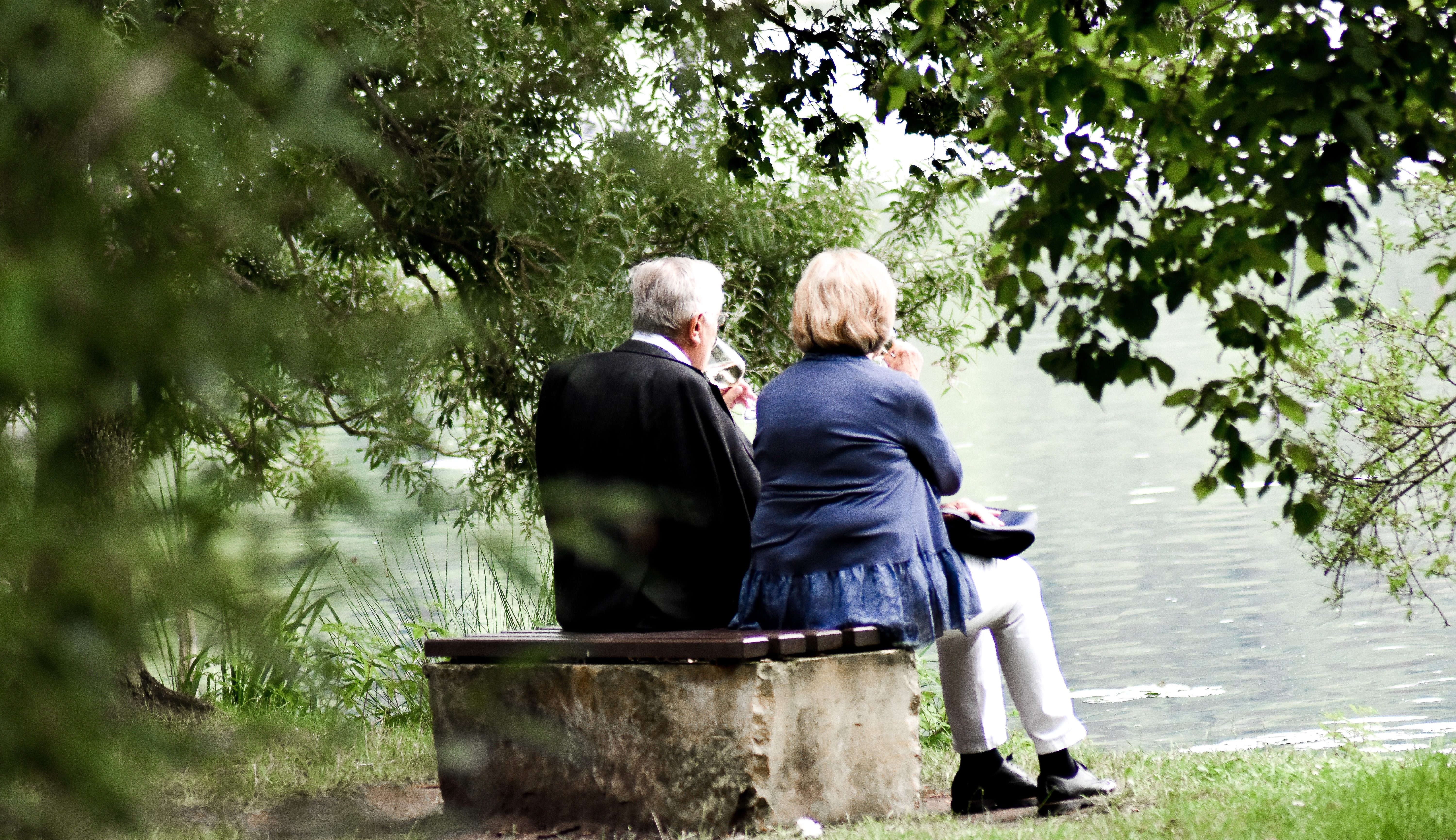 Samlevende og arv
Samlevende arver ikke hinanden efter arveloven
Mellem samlevende består der ikke en automatisk arveret. Samlevende arver ikke hinanden, medmindre dette er særligt bestemt i et testamente (et gensidigt samlevertestamente eller et udvidet samlevertestamente). Dette gælder uanset om man har været samlevende i mange år og uanset om man har børn sammen.
Hvilke muligheder har man med et testamente?
Hvis samlevere ønsker at sikre hinanden økonomisk, skal de oprette et testamente. Her er der to muligheder – enten et udvidet samlevertestamente eller et gensidigt samlevertestamente.
Udvidet samlevertestamente
To personer kan i et udvidet samlevertestamente bestemme, at de helt eller delvist skal arve hinanden og arves, som var de ægtefæller.
Et udvidet samlevertestamente er kun gyldigt, hvis parterne på tidspunktet for den førstafdøde samlevers død levede sammen på fælles bopæl og såfremt én af følgende betingelser er opfyldt:
At parterne ventede, havde eller havde haft et fælles barn, eller

At parterne på tidspunktet for førstafdødes død havde levet sammen på den fælles bopæl i et ægteskabslignende forhold i de sidste 2 år.
Ved at oprette et udvidet samlevertestamente kan samlevende med børn begunstige hinanden til at arve 7/8 af den afdødes formue. Børnenes arv begrænses således til 1/8. Uden testamente arver børnene det hele efter førstafdøde og samleveren arver intet.
Derudover er der en række øvrige fordele ved at oprette et udvidet samlevertestamente, bl.a. udtagelsesret og mulighed for suppleringsarv m.v.
Gensidigt samlevertestamente
Såfremt betingelserne for at oprette et udvidet samlevertestamente ikke er opfyldt, er der mulighed for at oprette et gensidigt samlevertestamente og herved indsætte hinanden som arvinger.
Med et gensidigt samlevertestamente kan man arve alt det, der ikke er tvangsarv, hvilket svarer til ¾ af den afdødes formue, hvis vedkommende har børn. Såfremt afdøde ikke har børn, kan vedkommende frit testere over hele sin formue og dermed bestemme, at samleveren skal arve det hele.
Uden testamente arver forældre eller søskende alt efter en afdød uden børn, uanset om denne efterlader sig en samlever.
Pensioner og forsikringer
Hverken arveloven eller et testamente bestemmer, hvad der skal gælde for så vidt angår afdødes pensioner og livsforsikringer. Sådanne forsikringssummer udbetales efter reglerne i bl.a. Forsikringsaftaleloven eller til den eller de personer, der er indsat som begunstiget i forsikringsaftalen og indgår som udgangspunkt ikke i dødsboet.
Der kan derfor opstå den situation, at en person der er arving i medfør af arveloven eller et testamente, ikke også er begunstiget i forhold til pensioner og forsikringer.
Hos Middelfart Advokaterne anbefaler vi, at du kontakter dit pensions- eller forsikringsselskab, hvis du er i tvivl om, hvem der er begunstiget på dine pensioner og livsforsikringer, således at du er sikker på, at udbetalingen af pensioner og livsforsikringer sker, som du ønsker det.
Ønsker du at oprette et samlevertestamente, er du velkommen til at kontakte Middelfart Advokaterne på tlf. 6441 0052 eller på kontorets hovedmail: kontakt@middelfartadvokaterne.dk.
Andre artikler